Wedding Bus Rental
Planning a wedding can be exhausting and stressful. You want every detail to be perfect and you want your guests to feel important and lucky that they earned a spot on your list. From venue to food, outfit and even the transportation, you want everything to be excellent on this once-in-a-lifetime event. Transporting your guests to church and reception venue can be a big hustle. That is why Capital Charter Bus Spokane is here for you. Our Charter buses are designed for comfort during your big day. We provide state-of-the-art amenities such as extra leg room, relaxed seating, and cool air-conditioning.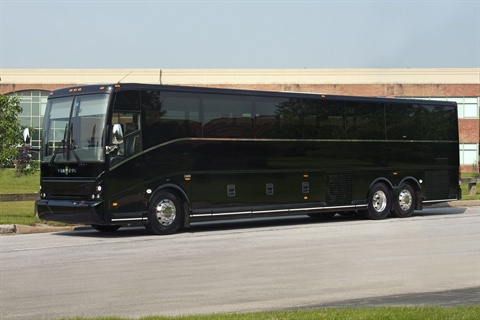 What We Can Offer
Our vision as a company is to promote convenience, comfort, and value for money. We wanted our guests to feel special on every occasion. We offer the best service and great shuttle accommodation for our clients. Let us help your guests to travel in between venues for rehearsals, photo shoot and on the exact wedding day. No guests will arrive late, not show up and no need to waste their time to get parking spaces. They will definitely enjoy and celebrate with your grand occasion.

Contact Us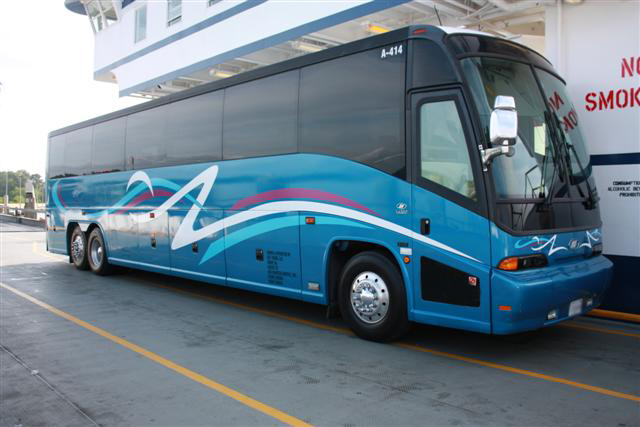 Travel in Comfort and Style
Guests are required to wear formal clothes for your wedding. They need to still look sharp and classy after every travel in between venues. We offer extra legroom where your guests can sit comfortably and can easily move on their formal wear. Traveling on a bus can give far more legroom compared to limousines and cars. No need to travel separately on small cars. Everyone will arrive comfortably and safely to your event.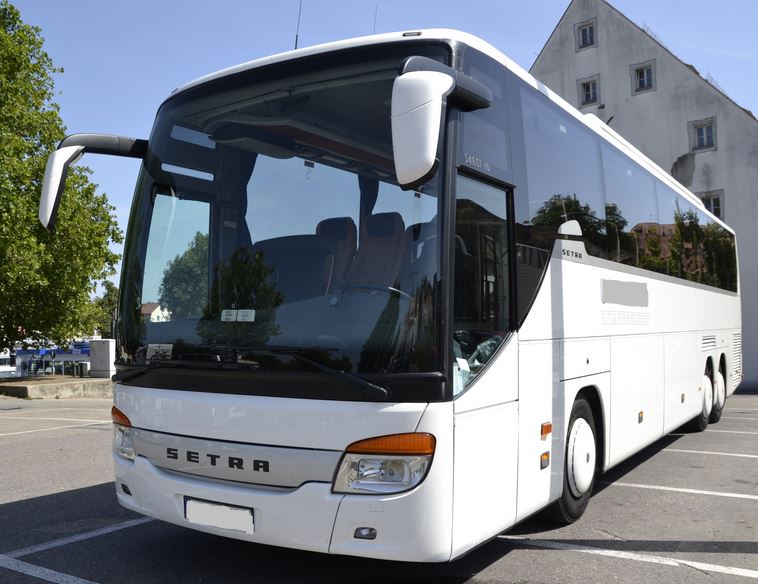 Value for Money
We offer the best price and great value on our charter services. Our prices range on different travel packages. We know your concern. We understand how you want to get the best value out of your money. We also give a complete package on additional travel related to the wedding such as hotel accommodations, rehearsals, photo shoots, and reception. You will absolutely get a big discount when you decide to buy the complete package. We are far more concern about the value we can give rather than the money we can get. That is why here at Capital Charter Bus Spokane most of our customers recommended our services to their friends and relatives and they became repeat clients. We highly generate our impressions on word-of-mouth because of the value of the services they experience.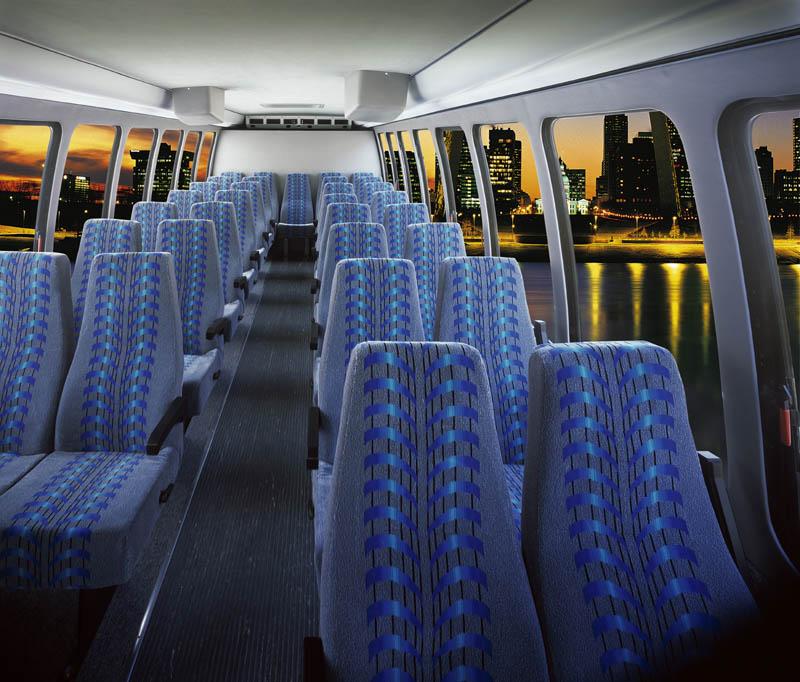 Easy to Book and Fast Reservations
We have a 24-hour chat and call service so you can easily get in touch. We know our customer's needs and we exactly understand that bookings should be made easy, fast and reliable. We also have online and offline channels. You can directly go to our office or go online by checking our website and chat with us. You can also send an email and we have a specialist that will respond to your inquiries immediately. What are you waiting for? Done with your wedding planning but no travel accommodations yet? Capital Charter Bus Spokane is here for you just one chat or call away.