Taking your company's employees outside the premises is a great opportunity to lift up the mood. You might want to take your employees away for a convention or conference. Or you might be planning to conduct some fun team building activities that will improve your employees' performance and productivity.
You don't want your staff to take public transportation or drive their own cars. Renting an impressive bus for your staff is a chance to improve the personal bonds between different team members. Capital Charter Bus Spokane can provide the perfect means of transportation for any event even bus rentals for weddings!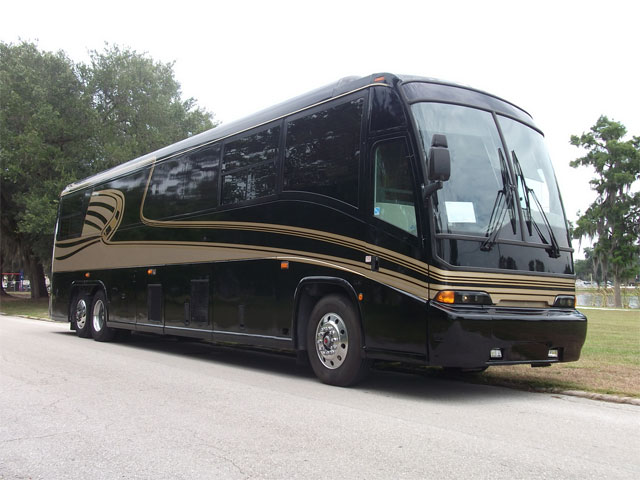 Give your Employees what They Need
Your professional staff might be traveling for pleasure or business. Companies usually design team building activities that involve taking their employees to different venues and destinations. They might also transport their employees to business hotels or conference halls for professional purposes.
Regardless of your purpose, Capital Charter Bus Spokane can secure the perfect charter bus or minibus to transport your employees in Spokane, Washington.
We provide excellent and well-maintained buses that can accommodate different groups. Our buses will guarantee that every passenger will have enough space to travel comfortably and have all their valuables in our convenient overhead compartments. Whether you rent our big charter bus or practical minibus, your group will have a nice trip that they will never forget.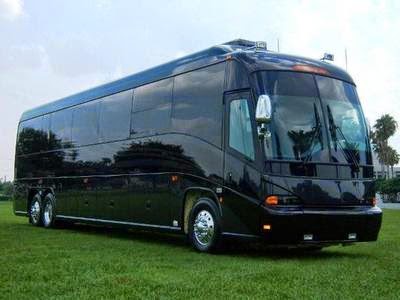 In order to give your employees what they deserve, you have to contact our company today. Our amazing buses are equipped with power outlets and free Wi-Fi so your employees can use their laptops and smartphones comfortably. Your passengers will arrive on time at their destination after a comfortable ride that they will enjoy.
Our charter bus features reclined seats that will keep your employees comfortable on a long trip. They are perfectly cushioned to support the spine and the shoulders. Your employees will not feel any pain or discomfort after sitting on the bus for a long period. Moreover, there will be enough room to store their luggage so they won't struggle when they arrive at their destination.
Even when your employees are traveling on a business trip, we won't forget about their entertainment. Your passengers can enjoy amazing LCDs and DVDs to watch their favorite shows. Our charter buses also feature decent bathrooms that will make a long trip more comfortable.
Don't worry if you are traveling with a small group. Our minibuses represent a budget-friendly option that can accommodate small groups comfortably. They are the best choice for short trips that involve a small group of employees.
Travel Safely and Arrive in Style
Capital Charter Bus Spokane offers high-quality buses that will transport your passengers safely to the destination of your choice. We offer tailored solutions for big groups so you pick the most suitable option for your next trip.
Give us a call today and tell us what you need. We will handle your request and offer you the best option that will guarantee the comfort of your employees. We are waiting for you.