About Us
Group travel is surely an underrated activity that people should try more often. Every group outing has the potential to create life-long bonds. This can mean spending a holiday family, going on a vacation with your friends, or embarking on a team-building trip with your workmates. Keep in mind that hiring a Spokane charter bus company is an effective way to forge camaraderie between people. Shared experiences and memories, after all, stay with you forever.
Of course, readers should also understand that the prospect of arranging and coordinating transportation for these trips is not for the faint of heart. After all, you are dealing with different people with their own personalities and schedules that need to be factored in. Needless to say, this can be a gargantuan task that will entail your full attention. That being said, if you choose not to use our services, and do this by yourself, then you would surely find yourself unable to deal with the other aspects of the trip. 
To avoid being swamped by an unnecessary workload, we highly recommend that you bring in the professionals. Without a doubt, there is any company better than Capital Charter Bus Spokane. It did not become one of the leading bus companies in Spokane for nothing. Many have even hailed it as the leading service provider in the state of Washington. That is certainly no easy feat.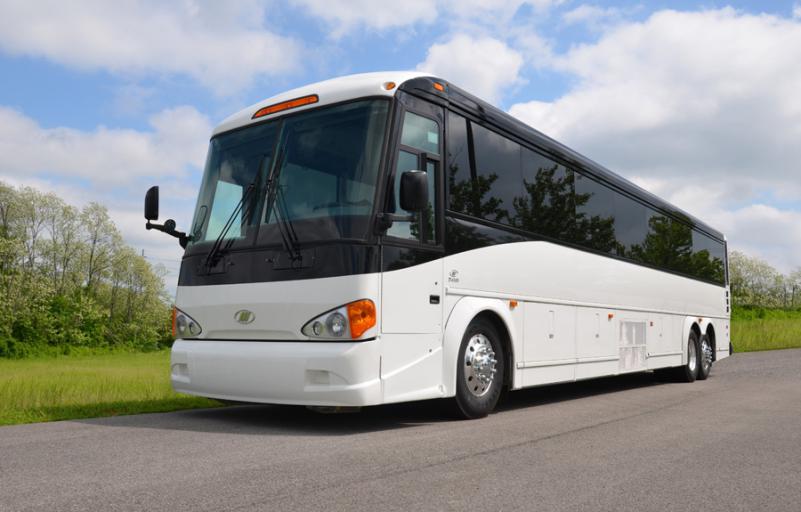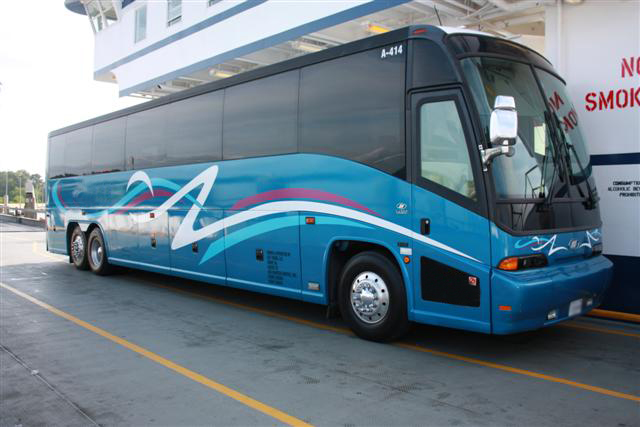 Safety is our priority
Before anything else, we would like to ensure our potential clients that we give premium to their safety. Whenever you go out on any kind of trip, you should know that there is always the chance of something unexpected happening.
The statistics show that car crashes happen every day, albeit for a number of different reasons. For instance, driving in severe weather conditions can prove to be rather tricky and dangerous. There are also accidents caused by the driver's unfamiliarity with the road. If this is the case, one can easily get caught off guard by a blind curve or a sudden turn.
Take note that the chances of getting into an accident are made even worse by fatigue. When you are driving tired and exhausted, you should understand that you are putting yourself in a dangerous situation. You can easily doze off and drive off the road. Luckily, you can rely on us.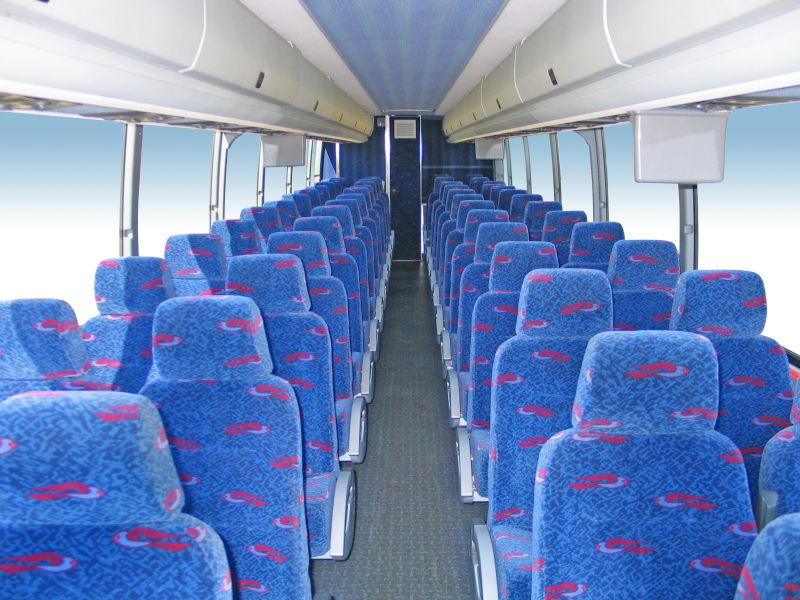 Unparalleled Convenience
The entire process of planning group travels can be rather exhausting, to say the least – from choosing the right activities and planning out the specifics, to making sure that you get there on time. Believe us when we tell you that we understand the gravity of it all. That is why we highly recommend that you let us take some of the load off. 
Capital Charter Bus Spokane is your group's road partner. We can arrange for a system that caters specifically to your group's needs. Just tell us when and where. You can bet that we'll be there. We have made it our mission to ensure our clients' safety and provide them with a comfortable experience that is unlike any other.