Traveling in big groups is an unappealing idea for a lot of people as they imagine being forced into a cramped and uncomfortable bus for hours on end. However, you should know that you do not have to go through this ordeal at all. Contrary to popular belief, it really does not have to be a dreary experience. You just have to find the right chartered bus company to do it for you.
Luckily for residents of the great state of Washington, there is Capital Charter Bus Spokane. Based in the city of Spokane, we provide chartered bus services for clients all over the Washington area, catering to a wide range of needs. Make sure to keep reading to find out more!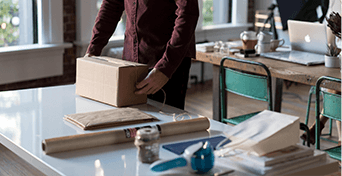 As any coach would tell you, team sports are all about how well your individual players play off each other's strengths and while compensating for each other's weaknesses. This is called team dynamic, and that takes time to build. It certainly does not manifest overnight. It required the player to truly know their teammates' ticks.
Shared experiences are central to this. Hence, our company provides schools with special package deals for their sports teams. 
Looking for an effective chartered bus company that knows your needs? Then look no further! Capital Charter Bus Spokane is here for you.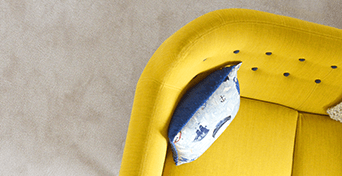 Are you a blushing bride-to-be? Are you considering organizing your own wedding? Then you need to understand that such an event can easily become a logistical nightmare, requiring you to juggle multiple tasks at a single time. Needless to say, that can easily lead to stressful situations. Of course, weddings are supposed to be memorable because of the fond memories that come with it. The last thing you want is to be swamped on a day that is supposed to be about you and your partner.
Making sure that your guests arrive on time is one of the most common problems that pop up during the course of the wedding preparations. Arranging a carpool or coordinating with your relatives and guests individually simply isn't going to cut it. You need to be more systematic. Our wedding charter bus service is simply the way to go.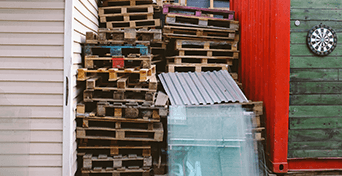 Take Your BUSINESS to the Next Level!
Another highly valued service we provide is providing group travel service for companies and firms. If your company is planning a company outing, then you need to make sure that your employees are able to share in the entire bonding experience. After all, the entire point of these company trips is to ensure that your employees are able to improve their group dynamic, right? Traveling together in our luxury buses can give them the opportunity to do just that.
Of course, team travel does not always have to be about leisure. It can also be about efficiency. If you are planning to send out multiple employees to a single seminar or event, then you would be doing yourself a great disservice by not availing our business travel package. This way, you can rest assured that you have all your bases covered.